Services
We would love to have you join us for a service. Please contact us at (612) 564-3803 for specific details. Apostle Michael would love to hear from you!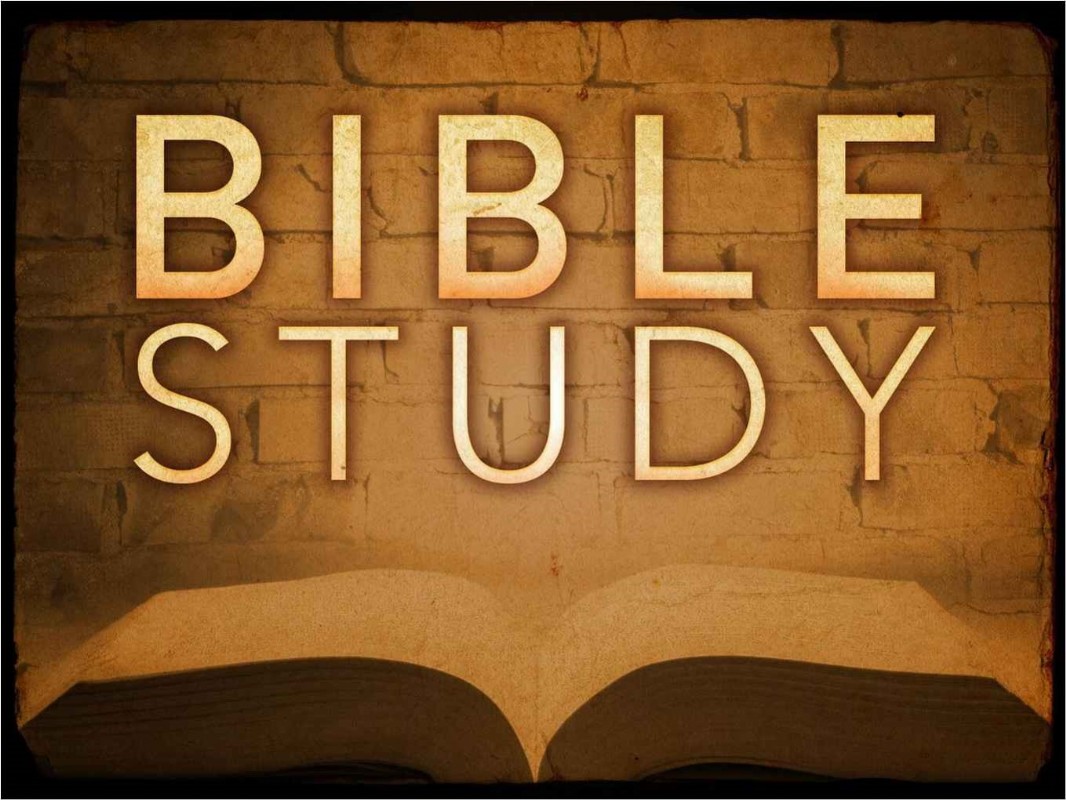 WEDNESDAY NIGHT BIBLE STUDY
Keys Bible Study is a place where we dive into the Word of God and make it simple, so that we can live a practical Christian life.
We have our Bible study via a telephone conference line. If you'd like to join, just dial (712) 451-0011, Access Code 374942
Wednesday's @ 7:00 pm
(Call for Details)
---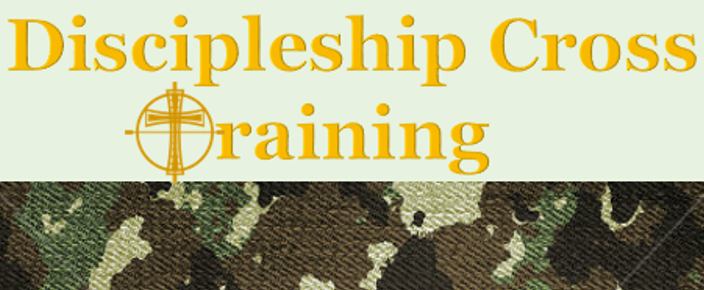 DISCIPLESHIP CROSS TRAINING
Discipleship Class is our new members training ground. This training gives you a basic understanding of Christianity, it's blessings, and requirements that every Christian becomes subject to upon receiving Christ.
Wednesday's @ 7:00 pm
(When in session)
---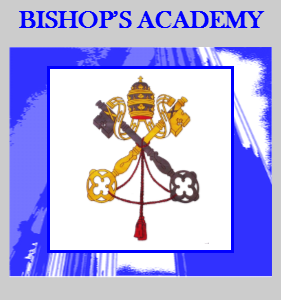 BISHOP'S ACADEMY
Bishop's Academy is a 26 week course that helps the Christian at any level to evaluate their current spiritual position, transform those areas of struggle, and ultimately come up higher.
Monday's @ 6:30 pm
(When in session)
---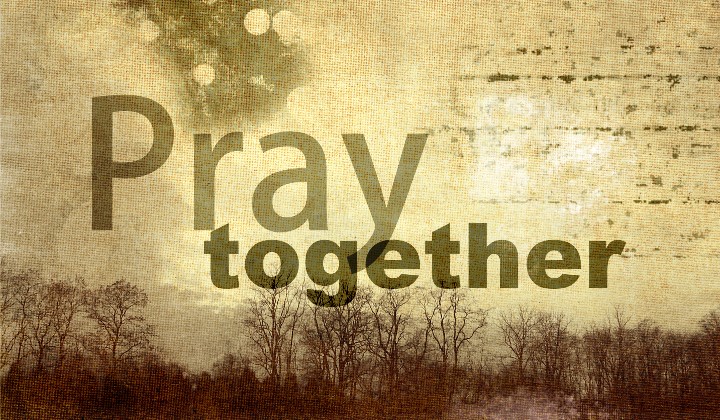 CORPORATE PRAYER
Corporate Prayer is where we gather together to petition God on behalf of family, friends, community, our nation, and ultimately the world.
Friday's @ 7:00 pm
(Start date coming)